Experience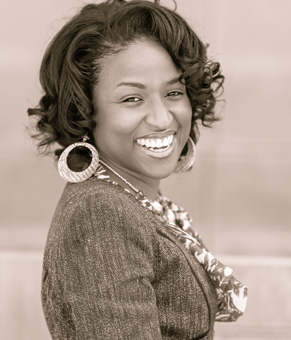 After graduating from law school, Judge Shera Grant began her legal career in Atlanta, Georgia as a trial attorney. While working as an attorney, she developed an alternative sentencing program for youthful offenders in lieu of prosecution.
Earlier in her career, Judge Grant was an attorney with the DeKalb County District Attorney's Office, where she rose to several senior positions. As a Senior Trial Attorney, she was the lead trial attorney for over 100 cases annually.
Judge Grant's work ethic and expertise led to a promotion to Senior Special Trial Attorney for a specialized unit within that office. She litigated some of the county's highest profile cases.
Outside of the courtroom, Judge Grant led community outreach efforts on a number of topics relating to domestic violence and sexual assault prevention. Proven to be a strong advocate and leader, she was promoted once again to Chief Assistant of the Juvenile Court Division, where she was charged with management of the office.
After leaving Atlanta and returning home to Birmingham, she began her own law practice, The Grant Firm, LLC, where she had a general practice firm, handling a variety of civil and criminal cases throughout the state. Because of her previous leadership and management skills, she was asked to join the executive management team for the newly created Community Law Office. In that role, she focused on management of multiple trial teams, mission development, and community outreach.
In January 2016, Judge Grant was appointed by the Governor of Alabama to fill the unexpired term of retired Judge Jack Lowther. She currently presides over civil actions such as landlord tenant issues, creditor disputes, and money disputes not exceeding $10,000.00.
Judge Grant is respected for her knowledge of the law, having served as an adjunct college professor in the business schools at Alabama State University and Kennesaw State University. She taught Introduction to Business Law, Advanced Business Law and Real Estate Law.
Professional/Community Involvement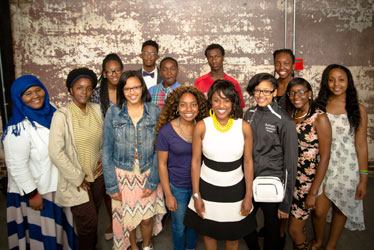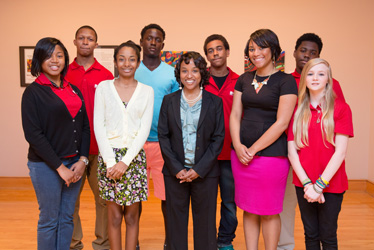 Prior to taking the bench, Judge Grant regularly hosted monthly forums at community based organizations discussing a variety of legal topics. In addition, she created the Leadership Academy, a youth development program for high school students designed to increase academic skills, critical thinking and reasoning, and to inspire students to make healthy positive life choices.
Judge Shera Grant has always been an active member of her community, giving her time and effort to those various organizations and people in need. Below is a listing of her involvement and commitment to the legal profession and to the community:
Alabama State Bar Association
Birmingham Bar Association
Judicial Council of the Magic City Bar Association
Alabama State Bar Leadership Forum Graduate
Birmingham American Inn of Court
The Women's Network
Leadership Vestavia Hills Graduate
Vestavia Hills School Board, Past Member
Alabama State University Alumni Association
Louisiana State University Alumni Association
Inroads Alumni Association
Inroads Inc. Volunteer
Habitat for Humanity Volunteer
Birmingham City Schools Volunteer
Birmingham Inn of Court
Help The Hills Committee Member
Awards
Judge Grant has also received the following awards:
Birmingham Magazine's 2015 "Women Who Shape The State" Award Recipient
Al.com's Young Professionals Project of the Year Award, Leadership Academy
NAACP Community Empowerment Award
Silhouette of Service Award
Outstanding Alumni in Law Recipient